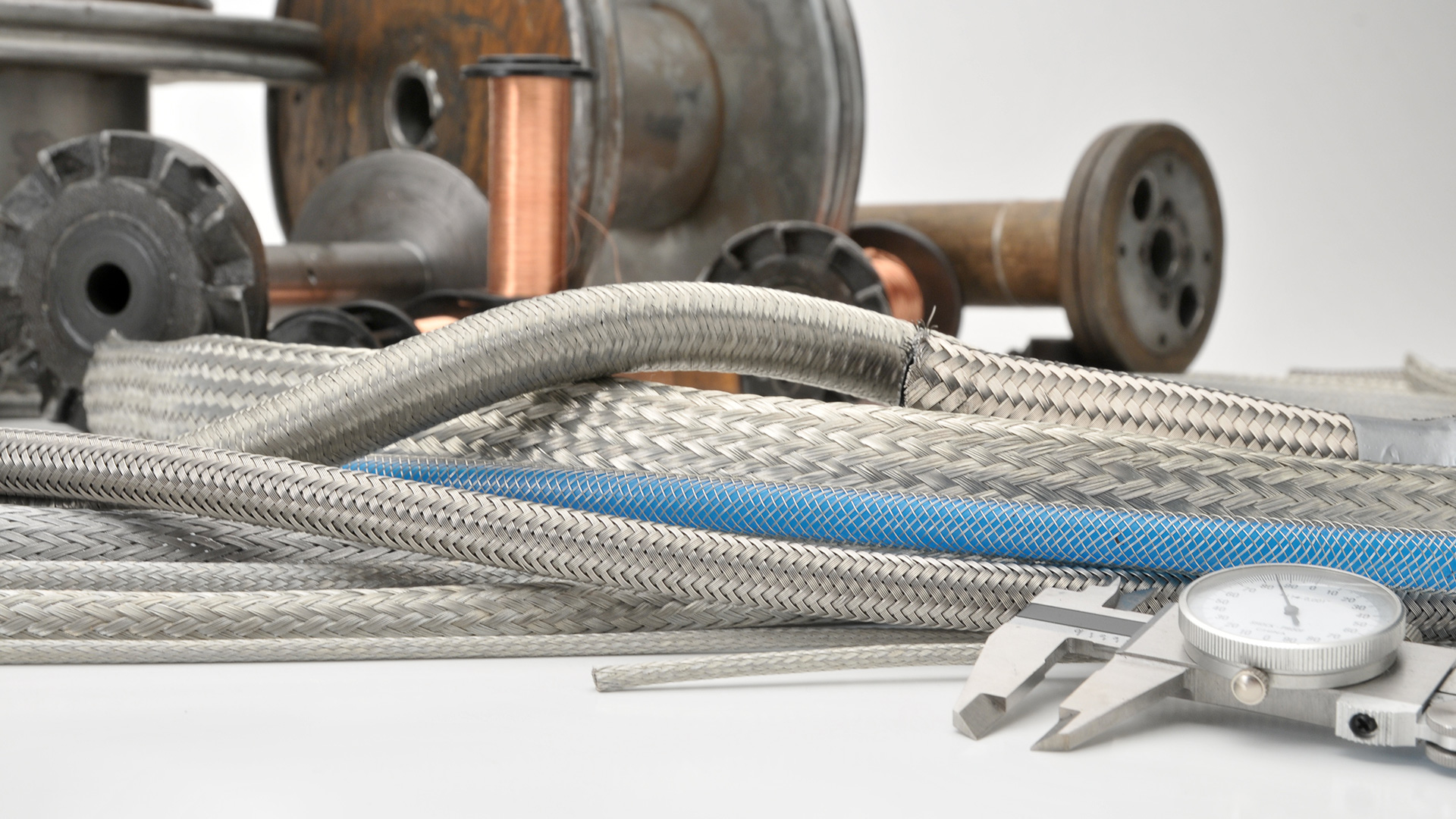 We work with our clients to deliver their custom orders, including product prototypes, promptly and accurately.
Check out some of our Business Partners over the years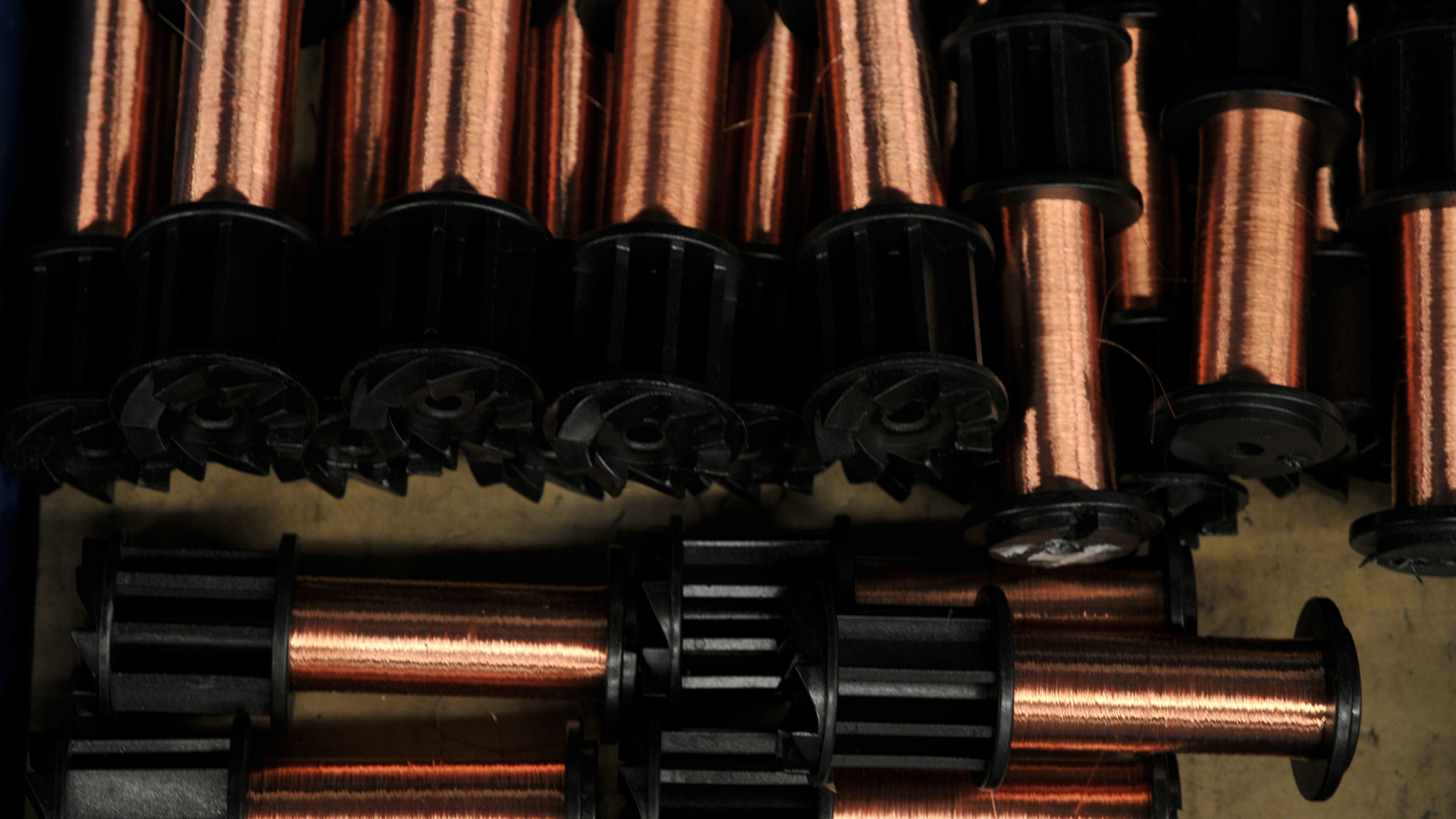 Wire Bobbin Winding Service available.
Gladding will supply anywhere, bobbins of wire sizes of 30, 32, 34, and 36 gauge wire.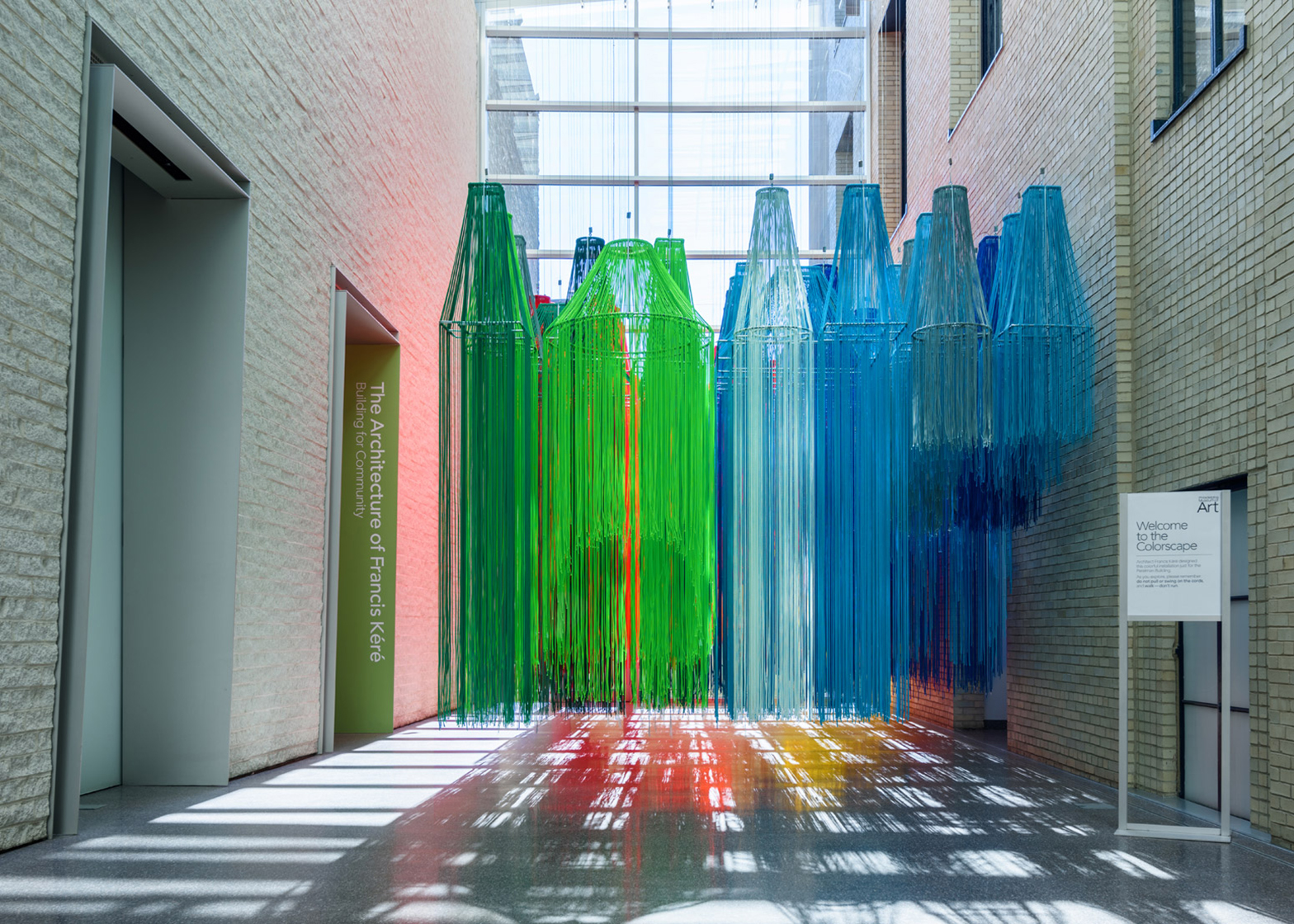 Colorscape
PARACHUTE CORD FROM
GLADDING BRAIDED PRODUCTS
HELPS ART INSTALLATION COME TO LIFE.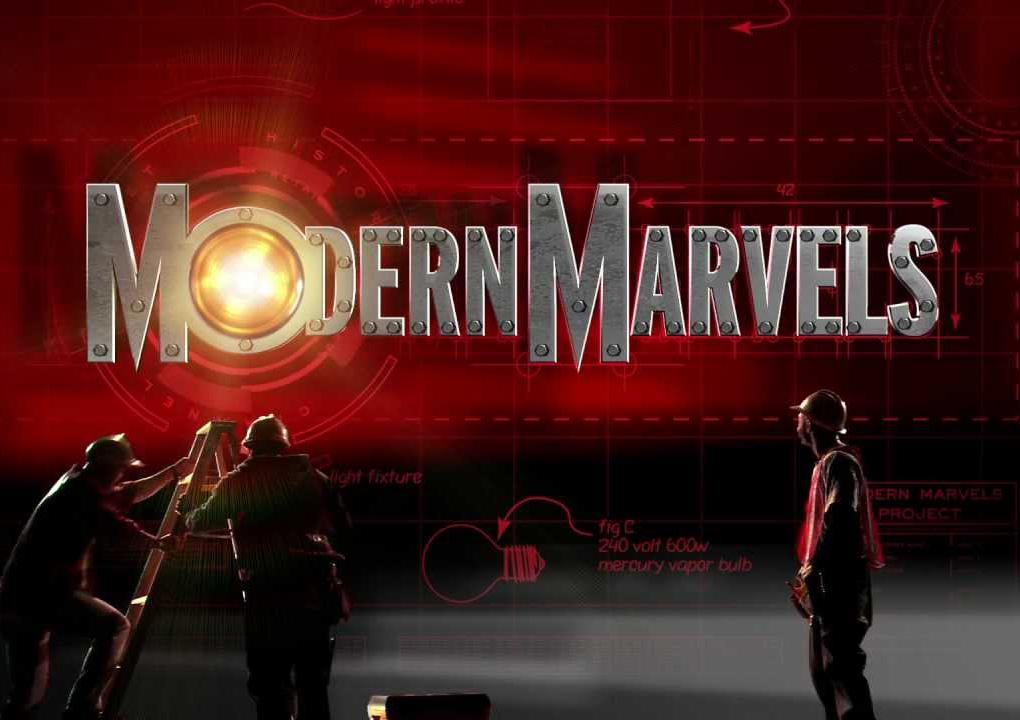 History Channel's
Modern Marvels
Gladding Braided Products was featured on The History Channel's Modern Marvels.
Full video and selected clips available.